This page is dedicated to our biggest long-term community supporters (aka sponsors).
The Northern Hills Community Association is deeply grateful to its sponsors, without whom our events and programs would not be as awesome, nor as affordable for our residents. THANK YOU ALL!
Sports Programs
Our biggest long-term sponsors of our kids' soccer program, Panatella Dental sponsor our U4 division, U6 division and U8 division.
Long-term sponsors of our kids' soccer program, Northern Hills Dental sponsor our U10 division.
Long-term celebrants of all our kids' soccer volunteer coaches, Little Caesars gives each one of them a thank you pizza for all that they do, and Highwood Outdoor Pool gives each child a free swim voucher!
Long-term sponsors of our adults sports programs, and always willing to help with prizes.
Community Events & Contests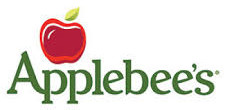 Applebee's have sponsored our Northern Lights contest and co-sponsored the Did You Know (previously Where's Ozzie) contest for many years and always provide us with prizes for our community giveaways.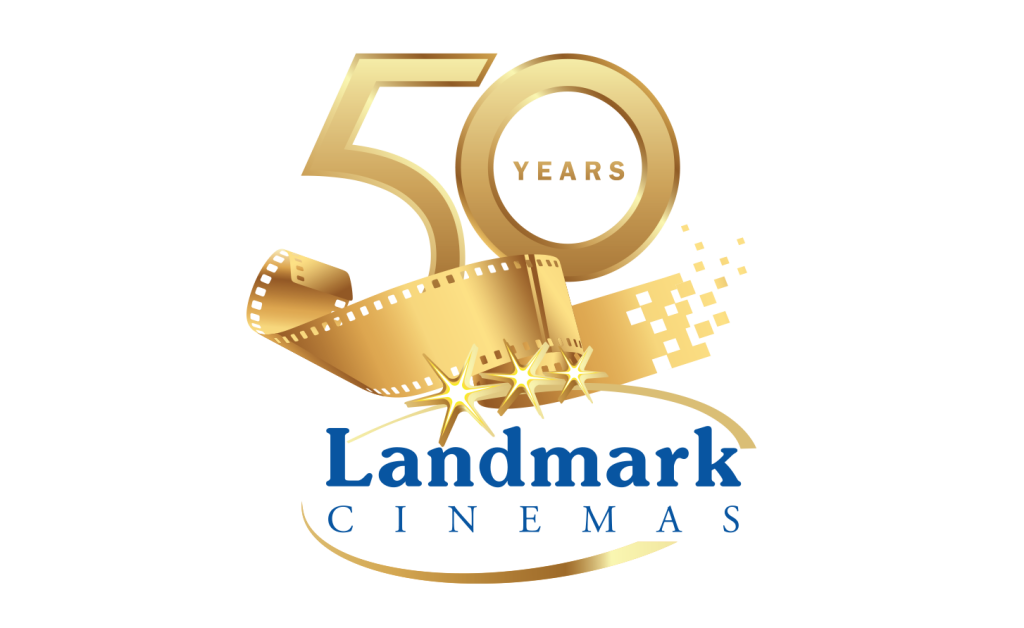 Our local Landmark Cinemas (previously Empire Theatres) are the very long-time co-sponsors of our Did You Know (previously Where's Ozzie) contest.
Blue Grass Garden Centre not only sponsor the annual Beautiful Yard contest each summer, they also helped us to build our community gardens.
Always willing to help with our community events, these (many long-term) community sponsors also are happy to help with prizes for community giveaways.
Everything else!
These are the businesses who have helped us behind the scenes for years, with everything from printing our flyers and fundraiser posters to helping us with space or food for programs and events.
And finally…
Our partners in helping to make our community a better place for all our residents.