The Harvest Hills Community Hub Project is a small group of volunteers working with the Parks Foundation Calgary and the City of Calgary to improve a green space in our own community. Our project will replace an aging tot lot playground with a vibrant community outdoor gathering space. The current space is an uninspired playground consisting of only a handful of trees and sod. Our plan is to create a urban oasis complete with robust planted areas of Native-to-Alberta plants, trees, and shrubs, a crushed limestone pathway, nature themed picnic tables and benches, and an innovative play area.
This new community hub will offer residents and wildlife a local haven to reconnect with nature in our park-deprived neighbourhood and the space will play host to numerous community-led events such a community parties, garage sales and Neighbour Day celebrations. The total cost of this project is $250,000 with approximately $115,000 of that budget is currently secured in monetary and in kind donations.
Volunteering Opportunity: Currently, the team is looking for Ticket Sellers and Fundraisers to help promote their upcoming events! Please find a position description here.
Learn more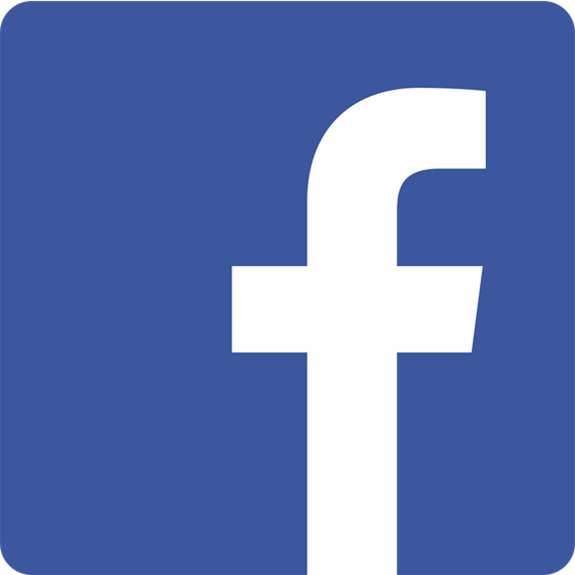 They want to hear from you!
The changes for this underutilized park space, specifically will include:
A New Playground
The goal for the innovative new play area is to broaden the demographic appeal and give the older children and youth somewhere to recreate. Currently Harvest Hills' youth find the playground equipment unchallenging, and the team want to offer them an area abounding with more imagination and play opportunities at a playground complemented by nature.
Naturalized Pod Areas
An important new addition to the space is the "Alberta Discovery Trail". The trail is a crushed limestone path that weaves itself through four naturalized pod areas. Each of the four pod areas will include a subset of native-to-Alberta, drought-tolerant trees, shrubs, and smaller plantings to provide a robust home for our varied local wildlife. The inclusion of these natural planted areas, designed to incorporate the best practices of water management and localized species of plants, would serve as an educational example to encourage similar projects in the surrounding communities.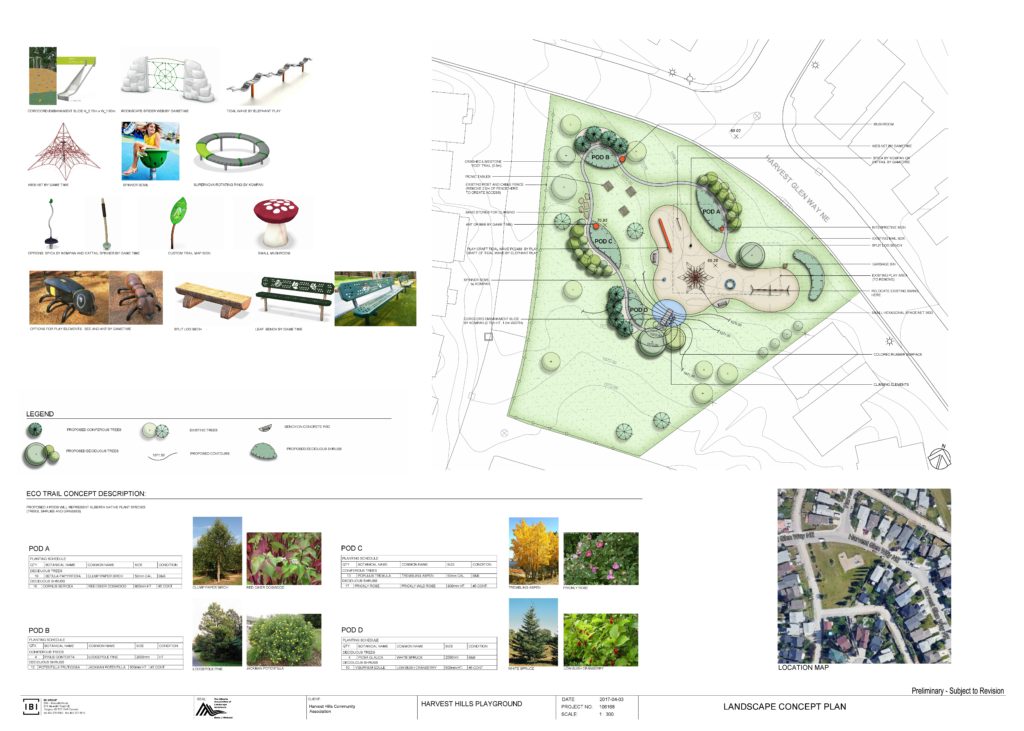 Three new to the space picnic tables will facilitate family picnics, community gatherings, and community-led groups and classes. The team has engaged with the local high school, Notre Dame High School, wherein students in the carpentry and industrial arts classes will be designing and constructing custom nature-themed benches for the park space. This is an exciting way to include older youth in Harvest Hills and give them a sense of ownership. They also hope to incorporate a free library concept and bulletin board for the space.
Community Involvement
This is a collaborative initiative with a strong commitment from the local community. The group of volunteers working towards the construction of this community hub are all very passionate about getting other local residents involved. The team is fundraising locally, holding local information sessions, and planning for a build of the hub. Their collaborations with both Notre Dame High School and local businesses have been very positive and have helped create new relationships in the area. Continued benefits to the community will include a rejuvenated sense of community pride, creation of a welcoming community space, and offering an urban sanctuary that will attract residents from surrounding communities to visit and enjoy. By helping neighbours meet and connect at this site, in the long term the community will become inherently friendlier, and safer as neighbours watch out for neighbours. We are hoping this project will act as a catalyst and inspire other local groups to create committees aimed at enriching and improving our communities' resources and helping to green our city and give our city's wildlife a home.
Future Impact
It is not a simple playground replacement, but the construction of a robust and dynamic Community Hub. Their dedicated committee is invested into the project over the long term of turning this single use traditional lot into a genuine community asset for local groups. Group gatherings such as community parties, garage sales, play dates, fitness classes, art classes, etc will be encouraged and advertised through Facebook and our community newsletter. They will actively encourage neighbours to get involved in hosting public events and help facilitate connections and relationships.