JOIN US ON FAMILY DAY
February 19th from 12-4 PM at Vivo
Come and see how YOUR ideas will shape the future of Coventry's community parks!
Final chance for feedback!
Harvest Hills Hub, the Community Gardens and Community Pleasure Rinks are not the only places that the NHCA are working on playgrounds and community green spaces in the Northern Hills communities.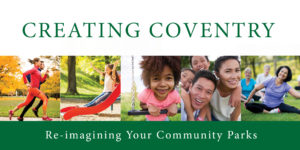 #CreatingCoventry: Re-imagining Your Community Parks
What is your backyard dream? What does your dream-space look like? Do you see a park with wide greenspaces, flowers growing, a community garden, play structures for kids or reading nooks? Who uses those spaces and how? These are community spaces and right now there are fourteen parks and greenspaces in Coventry Hills that are waiting to be transformed over the next twenty years.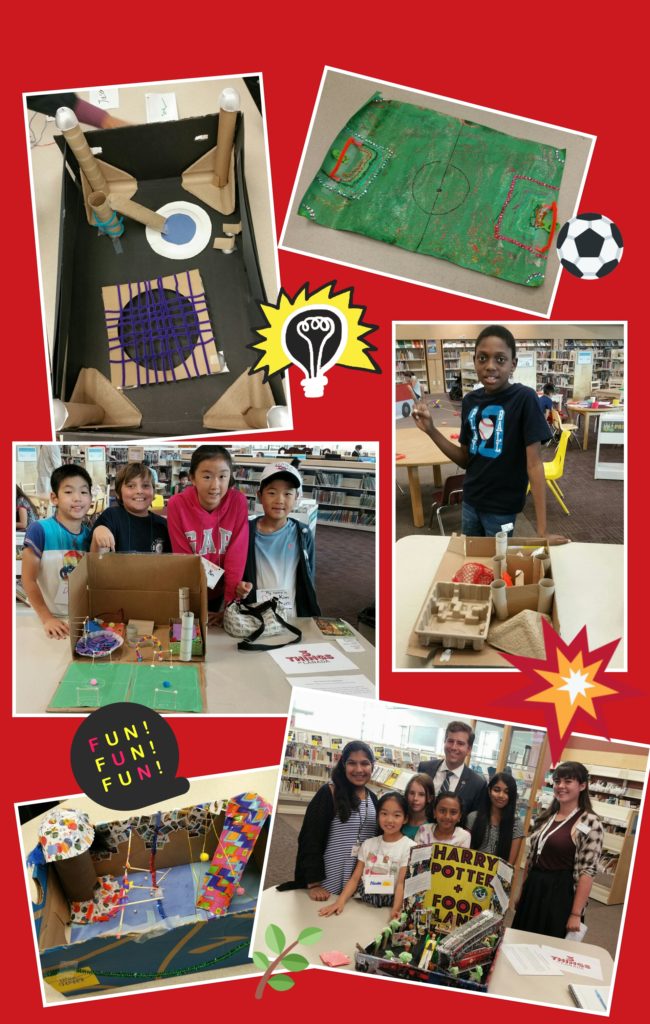 Your Backyard Dream
Journey with your community – your neighbours – while we walk through the process together. #CreatingCoventry is your backyard dream. It is our community stepping forward to create change in our neighbourhood. It is like-minded organizations coming together to support us in realizing our dream. And it has already begun…
Northern Hills Community Association and Vivo reached out to the Calgary Foundation for grant funding to support this dream – funding that we have graciously received. Right now there are community members working together, seniors watching how the spaces are being used, gathering data and advocating for change.
The Calgary Public Library's 3 Things for Canada Action Squads have been dreaming and building models of their dream-spaces, they are down at City Council learning how to have their voices heard.
On October 28th we will come together as a community to dream up our play spaces. It's an open invite, all of our voices matter and many hands make for lighter work. We need your help. There's more to be done, and more voices to be heard.
Creating Coventry Community Visioning Event
Join Us on Saturday, October 28th!
Tickets to #CreatingCoventry: Re-imagining Your Community Parks Backyard Dream community visioning workshops are FREE! 
This World Cafe style event will be set up on the mezzanine at Vivo – the open space dubbed "Main Street" outside the Country Hills Library and Jugo Juice. A snack-style lunch will be served for participants of both sessions, between the first and second workshops.  Please note: both workshop times will be covering the same information, so you only need to register for one. We're holding two to allow more residents to participate in this exciting and important community project.
We want to hear about everyone's vision for the community park spaces – we encourage you to bring your whole family (feedback from all ages is needed) and to tell your neighbours! We want to hear from everyone that lives in or uses the green spaces in Coventry, and use your ideas to build the future of your community. All ages are welcome: for the little ones, we will have a safe space for them to play in beside the workshop tables.
We have limited room at each workshop, so please book your tickets ASAP to guarantee a change to help your fellow residents re-imagine your community park spaces. 
Volunteers Needed
If you would like to get more involved in this project beforehand, or volunteer on the day, please contact us!
We would love to hear from you if you are a parks planner or student, have a background in community design, or have experience in helping to facilitate community workshops or engagement sessions. Email: creatingspace@northernhills.ab.ca or tmartin@vivo.ca

if you would like to help out!

We also need volunteers to help with set up and take down, and with lunch duties. If you can help with any of these things, please email: creatingspace@northernhills.ab.ca
What will this community visioning event consist of? 
Think of it more as an exciting brainstorming session than a dry, planning workshop! We will be presenting you with inspirational images of creative outdoor spaces, playgrounds and green spaces from around the world and asking you to come up with some ideas to re-imagine Coventry's 14 park spaces.
Registration will take place for half an hour before the first session (from 9:30-10:00 AM), or from 11:30 AM – 12:30 PM (during lunch) for the second session.

Introduction & Overview - the workshops will start promptly at 10:00 AM (Session 1) or 12:30 PM (Session 2) with an introduction to the project and an overview of what all participants will be covering during the 1.5 hour event. 

Inspiration - choose your favourite imagery and ideas

What would you like to see in Coventry's green spaces?

Where in Coventry should each activity type be planned for?

Priorities, priorities… What do you want most?

Wrap up and further information
Thank you to participating organizations, grant funders and sponsors, for helping us to Create Coventry!