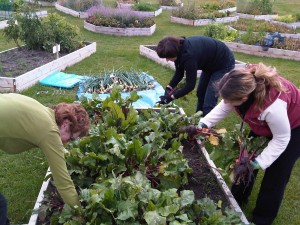 Calling all gardeners! Registration opens March 16th for NHCA community garden plot rental for the 2015 growing season.
The NHCA has two community gardens:
Coventry Garden, opposite Nose Creek School in Coventry Hills
Harvest Garden, at the end of Harvest Lake Drive NE, by the lake in Harvest Hills
For more information, visit the Community Gardens page.